HTML Scrolling Menu Css3Menu.com
Opuscula alchemica
A series of shorter alchemical works now made available in inexpensive paperback editions. This series is intended to complement the Magnum Opus series and put into print for the first time important source material. These books are, for the most part facsimiles from the original printed books, though in a few cases the text has had to be reset.
Paperback format. (8x5 inches - 203x128mm)
This series was abandoned in 2014 as so few copies had sold. I will sell of the remaining handful of copies at a premium price. These will become quite rare as only 20 or so copies of each were printed. The specialist bookdealers of the future will make a killing from selling off such small editions.
---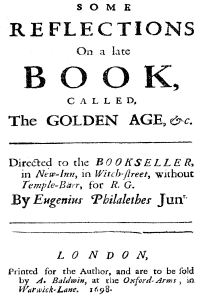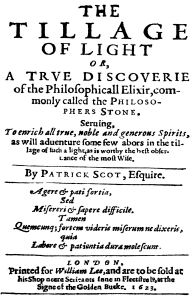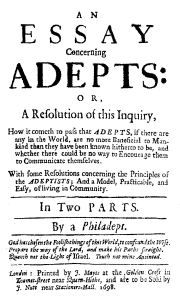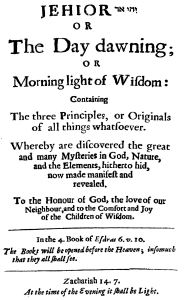 ---
---