Limited edition Artwork Tarots No 29.
The Tarot of the Black Mountain
by Emily Carding.

---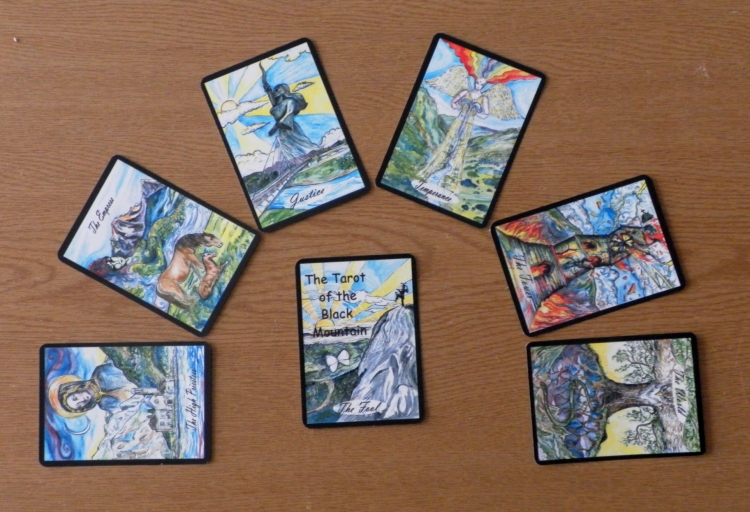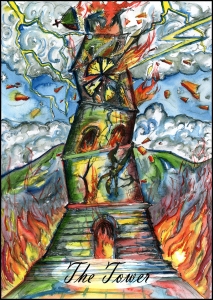 British artist Emily Carding's Tarot of the Black Mountain was included as tear out illustrations for a book published in Croatia in 2009 of short stories on a tarot theme by Lena Ruth Stefanovic. It is based on the landscape, people, myths, and history of Montenegro. It has since sold out and is difficult to source.
I expect this small edition to sell out relatively quickly, probably within a few weeks.
Edition of 50 copies signed and numbered - only 30 are for sale!
22 full colour cards supplied in a transparent polystyrene box.

Sorry, this has now sold out.


---