Limited edition Artwork Tarots No 25.
The original Oswald Wirth Tarot of 1889
Corrected by Adam McLean from a handcoloured original deck

---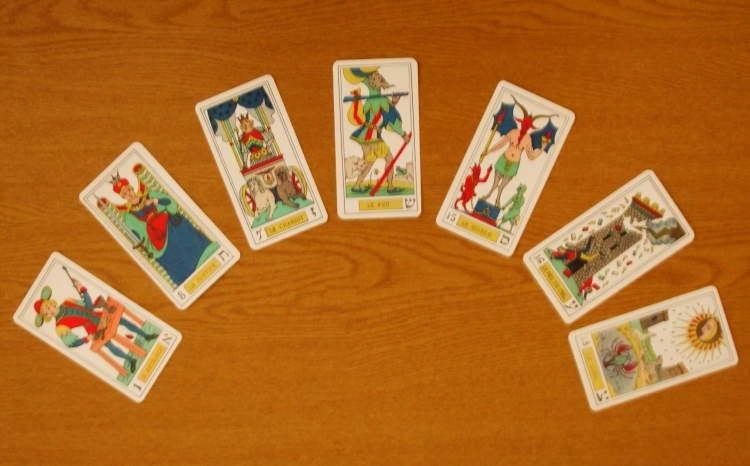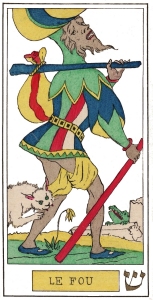 The tarot deck created by Oswald Wirth in 1889 was the first esoteric tarot to be published. Wirth had taken the designs from the familiar Marseilles decks and redrawn these so they expressed his esoteric ideas. He especially made the number of objects in each image important - thus five gold and five silver coins fall from the pockets of Le Pendu - and there are many similar kabbalistic resonances to the symbolism. The 1889 deck was printed as line engravings then coloured by hand, as was usual with playing cards at that time when colour printing had not fully developed. The colouring of the cards was often messy, with the colour overflowing the lines and often not entirely filling the areas, because the colour was applied using stencils and relatively unskilled labour. I have cleaned up the images, sensitively correcting these flaws, to produce a deck that reflected Wirth's original conception.
Limited Edition of 100 copies.
Sorry this has now sold out.
---