A014. Redrawn from a 15th century manuscript in the British Library, Harley 2407.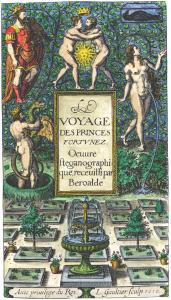 A018. Frontispiece from Beroalde de Verville's Le Voyage des princes fortunez.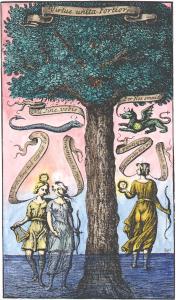 A021. Frontispiece from Baro Urbigerus, Aphorismi Urbigerani, London, 1690.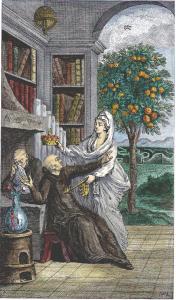 A029. Engraving from Sabine Stuart de Chevalier Discours philosophique, Paris, 1781.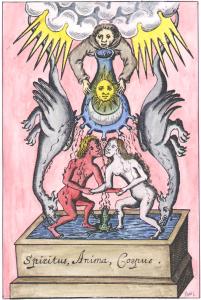 A032. Figure from Elias Ashmole Theatrum chemicum britannicum, London, 1652.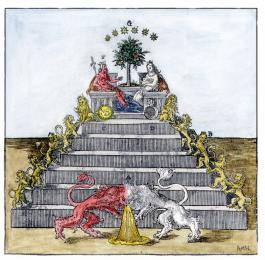 A048. Pyramid of lions, from Andreas Libavius, Alchymia, Frankfurt, 1606.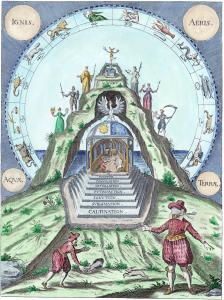 A143. Engraving three from Michelspacher Cabala: Spiegel der Kunst und Natur, 1615.