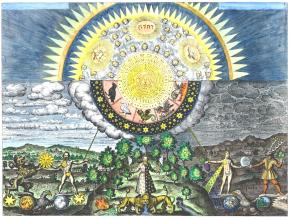 A016. Large engraving of the polarities in the macrocosm and the microcosm, from J.D. Mylius Opus medico-chymicum. Landscape formatm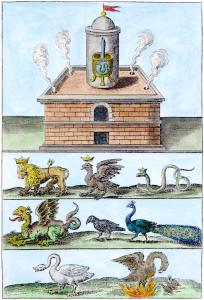 A079. Engraving from Michael Maier, Tripus aureus, 1618.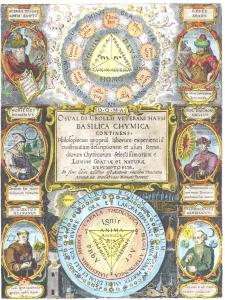 A104. Engraved title page of Oswald Croll Basilica chymica, 1609.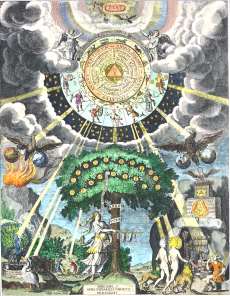 A109.Engraving from Malachias Geiger Microcosmus hypochondriacus, Munich, 1651.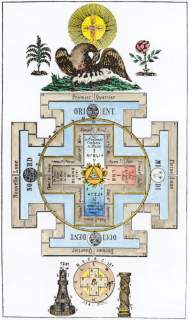 A156. Engraving, 19th Century.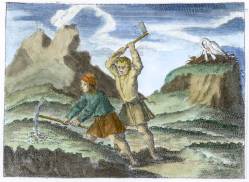 A174. Frontispiece engraving from Der hermetische Philosophus oder Haupt-Schlüssel, Frankfurt, 1709.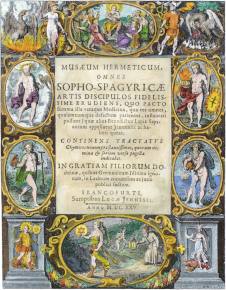 A181. Engraved tile page from Musaeum hermeticum, 1625.