A014. Redrawn from a 15th century manuscript in the British Library, Harley 2407.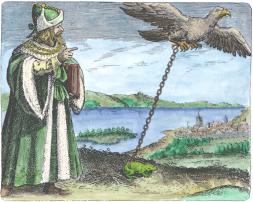 A112. Avicenna from Maier Symbola aurea mensae, Franckfurt, 1617.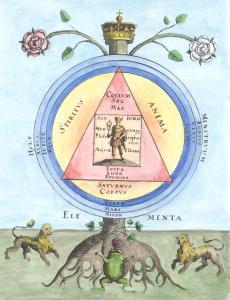 A128. Engraving from Samuel Norton, Alchymić complementum..., 1630.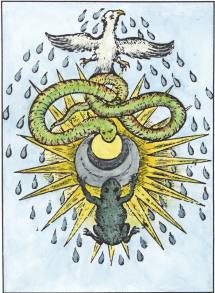 A183. Engraving from title page of Ashmole Theatrum Chemicum Britannicum, 1652.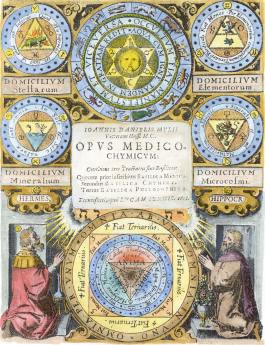 A195.Engraved title page from J.D. Mylius Opus Medico-chymicum, Frankfurt, 1618.

A227.Frontispiece from Michael Sendivogius, Chymische Schrifften, Vienna, 1750.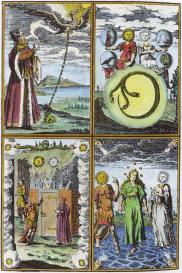 A228.Frontispiece engraving from Bernard Trevisanus Chymische Schrifften Nurnberg, 1747.