Emblem 10
Give fire to fire, Mercury to Mercury, and it is enough for you.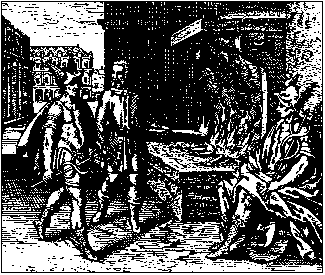 Epigram 10
The entire Machina Mundi, riveted together, depends on this chain,
That everything alike rejoices in the like:
In this way Mercury is connected with Mercury and fire with fire,
May this be given to you as the ultimate object for your art.
Vulcan sets Hermes in motion, but the winged Hermes,
Dissolves you, O Cynthia, but she, your sister, decomposes you, O Apollo.