Portraits of Twelve Muslim Scientists in Various Fields
These pages are edited by Prof. Hamed Abdel-reheem Ead
Professor of Chemistry at Faculty of Science-University of Cairo Giza-Egypt and director of Science Heritage Center
E-mail: profhamedead@yahoo.com
Web site: http://www.frcu.eun.eg/www/universities/html/shc/index.htm
Back to Islamic Alchemy . Back to reference library.

---

Jabir Ibn Haiyan (Geber) - Chemistry - (Died 803 C.E).
---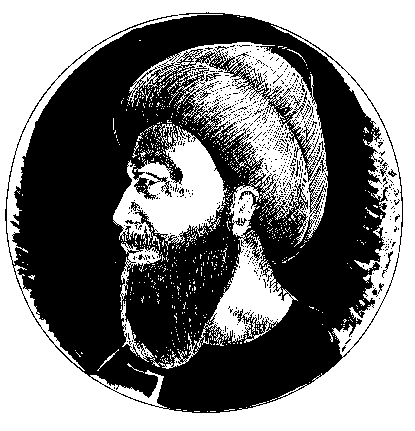 Ali Ibn Rabban Al-Tabari - Medicine, Mathematics, Calligraphy - (838-870)
---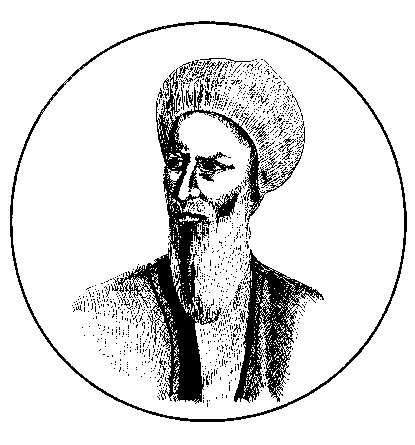 Al-Razi (Rhazes) - Medicine, Ophthalmology, Smallpox , Chemistry, Astronomy - (864-930)
---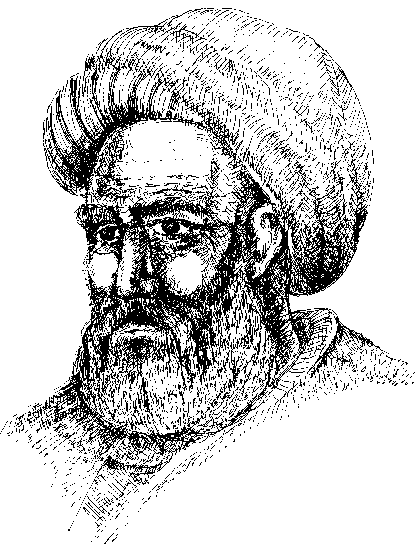 Al-Farabi (Al Pharabius) - Sociology, Logic, Philosophy, Political Science, Music -(870-950)
---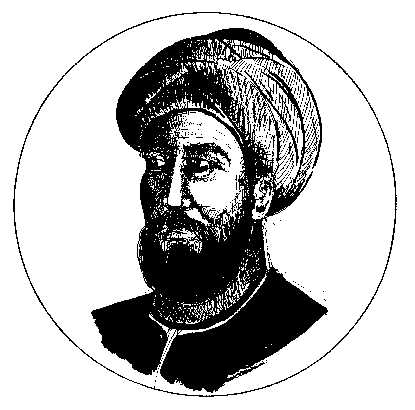 Abu Al-Qasim Al-Zahravi (Albucasis) - Surgery, Medicine - (936-1013)
---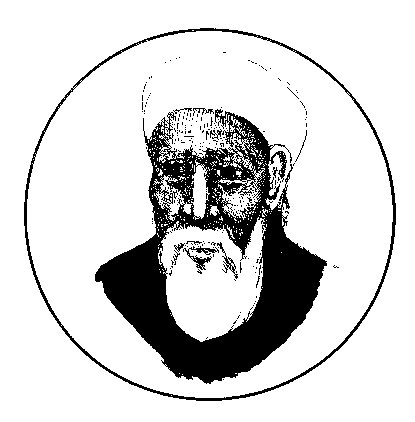 Muhammad Al-Buzjani - Mathematics, Astronomy - (940-997)
---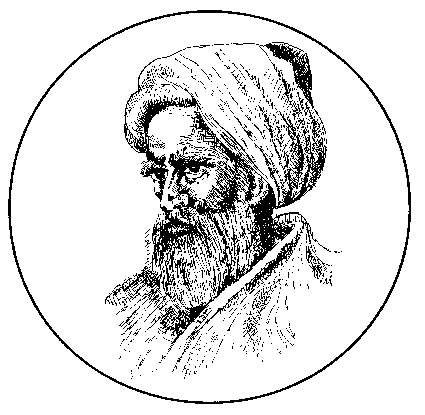 Ibn Al-Haitham (Alhazen) - Physics,Optics, Mathematics - (965-1040)
---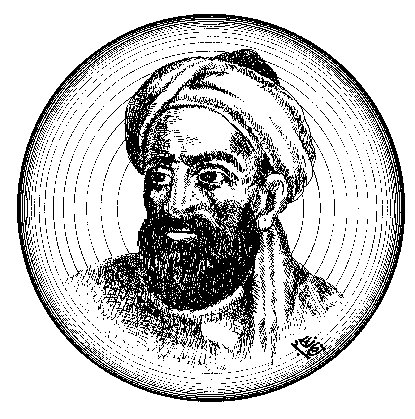 Abu Raihan Al-Biruni - Astronomy, Mathematics, determined Earth's circumference - (973-1048)
---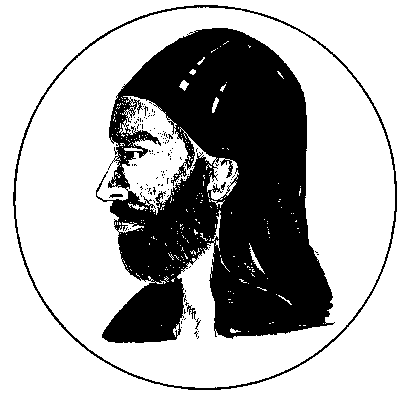 Ibn Sina (Avicenna) - Medicine, Philosophy, Mathematics, Astronomy - (986-1037)
---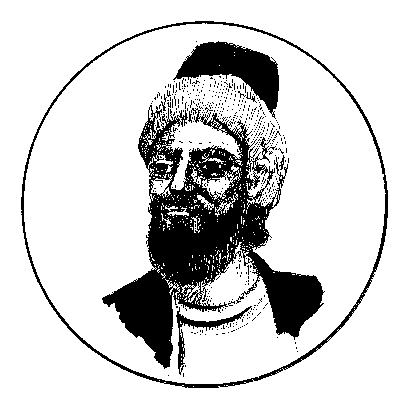 Omar Al-Khayyam - Mathematics, Poetry - (1044-1123)
---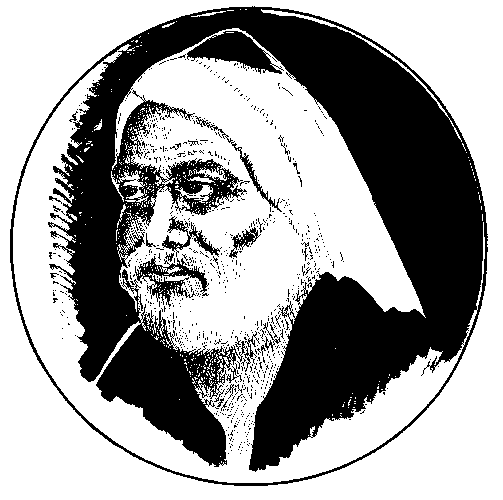 Nasir Al-Din Al-Tusi - Astronomy, Non-Euclidean Geometry - (1201-1274)
---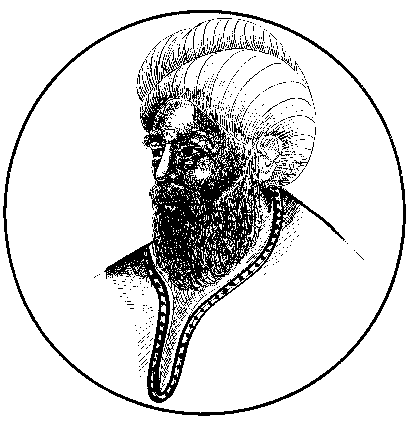 Ibn Al-Nafis Damishqui - Medicine - (1213-1288)