David Teniers
David Teniers (1610-1690) The Alchemist, 1680. This painting is a self-portrait when David Teniers was 70 years old. It is recorded in 18th century inventories as "A doctor in urines" being clearly an allusion against charlatan doctors. Although Teniers' paintings are social satires, when seen through our twentieth century eyes they can appear in a more romantic way as a celebration of alchemy.
Back to paintings of alchemical laboratories.

---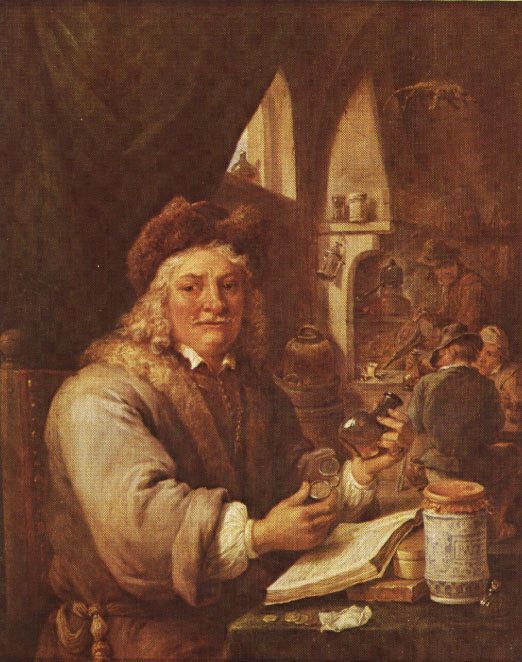 Alchemical imagery

---
Graphic signs for
substances and processes

---
Images of alchemical apparatus, from Greek, Arabic and European sources.
---
Alchemical emblematic
imagery from books and
manuscripts

---
Paintings on alchemical themes
---
Other material:
Enochian, Rosicrucian or Elemental Chess
Alchemical music [from Atalanta fugiens

---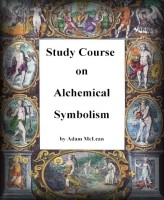 Study Courses
---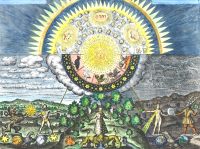 Alchemical, astrological and
emblematic art prints
---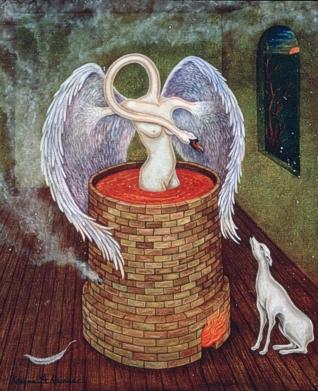 Alchemy and art
---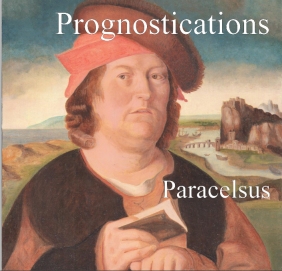 Art books Series
---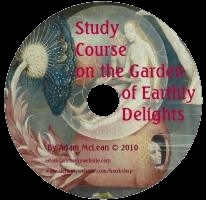 Study course on Bosch's
Garden of Earthly Delights
New Hieronymus Bosch Website