Limited edition Artwork Tarots No 16.
The Lebanese Tarot

---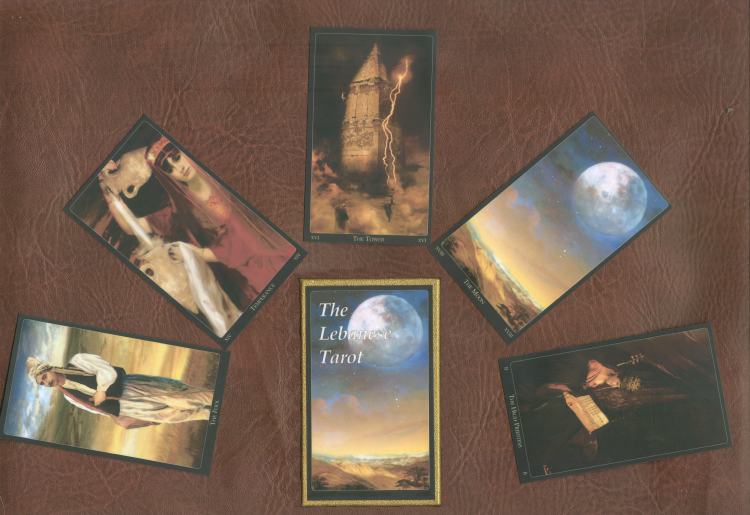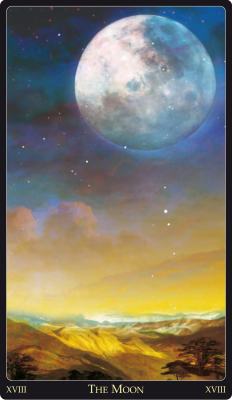 Caroline Mehlinger-Jawlakh is a Lebanese artist now living and working in Europe. She writes regarding her Tarot deck:

"My goal of making the tarot deck is to pass on Lebanon tradition through well painted pictures with small details representing the Lebanese folklore as much as possible and to show our past treasures Baalbek, Beirut, Tyr, Cedars, etc My love of my country let me create this tarot to show all our generations that Lebanon is a land of beauty and freedom."

22 Major arcana deck. Card size 4.8 by 2.75 inches (123 by 70mm). Numbered and signed by Caroline Mehlinger-Jawlakh.

Sorry the edition is now fully sold. No more copies are available for sale.