HTML Scrolling Menu Css3Menu.com
Books of coloured emblems
I have various series of high quality art books. These are printed by the high quality art publisher Blurb.com In an attempt to make the amazing emblems from the 15th to 18th centuries more accessible to the modern eye, which finds the cross-hatching and style of engravings difficult to read, Adam McLean has been colouring these woodcuts and engravings for over twenty years. He adopts a system of colouring sensitive to the material, subtle and naturalistic in tone, based on his long experience of studying original manuscripts and coloured emblems in books.
---
Alchemical and other emblems
A series of 10 by 8 inch format books each containing hundreds of my coloured emblems.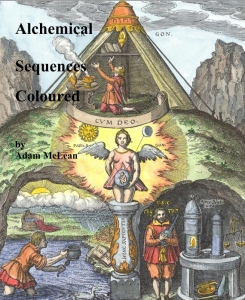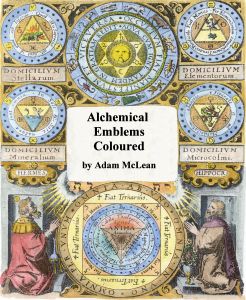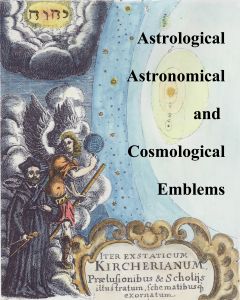 Click covers for details



Study courses explaining the symbolism
Some of Adam McLean's well respected study courses on alchemical symbolism now issued in book form.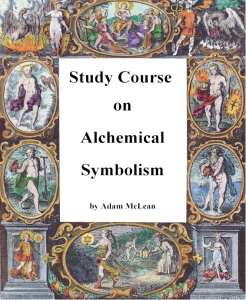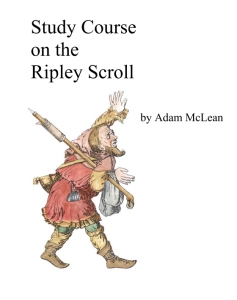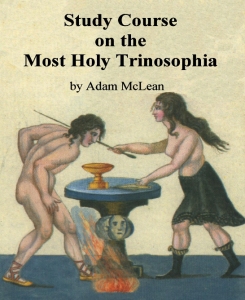 Click covers for details