HTML Scrolling Menu Css3Menu.com
Hermetic Studies series
No. 13. The Imagery of the Twelve Keys
The 'Twelve Keys', ascribed to Basil Valentine, was printed under different names and as part of collections of texts. Thus the French versions appeared as Les Douze Clefs, and there were versions in German included in Vom dem Grosses Stein and the Chymische Schriften. The sequence of publications through the 17th into the late 18th century used a number of different woodcut and engraved versions of the imagery of the 'Keys'. For the first time all these different versions are printed, together with the text and the later commentary in the 'Last Testament'.

---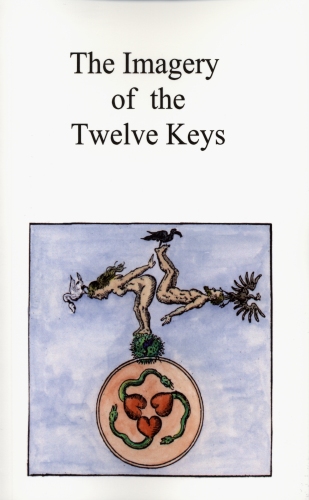 124 pages. 108 illustrations. 8x5 inches (203x126mm) Paperback.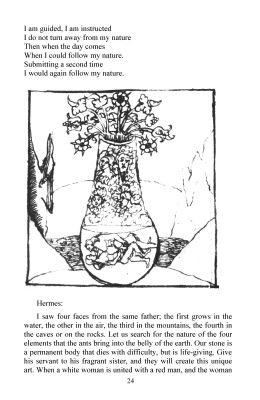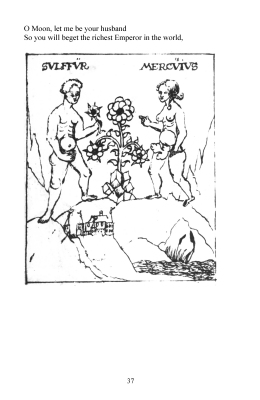 ---

The book is printed by Blurb.com and I have bought an initial batch. Thus copies of the paperback are available direct from myself. For any customers who might want to buy a hardbound edition, they can do this direct from Blurb, though these are rather more expensive. Click here to go to the Blurb page. You can buy the paperback direct from me using the buttons below.


USA and Worldwide
Pay in US Dollars through
your Credit Card or Paypal system
Europe
Pay in Euros through
your Credit Card or Paypal system
UK
Pay in UK Pounds through
your Credit Card or Paypal system
$50
Price includes $12 postage and packing.
€40
Price includes €5 postage and packing.
£30
Price includes £1.50 postage and packing.