HTML Scrolling Menu Css3Menu.com
Magnum Opus Hermetic Sourceworks Series
Some sample pages

---
No. 23. Kabbalistic Diagrams 1987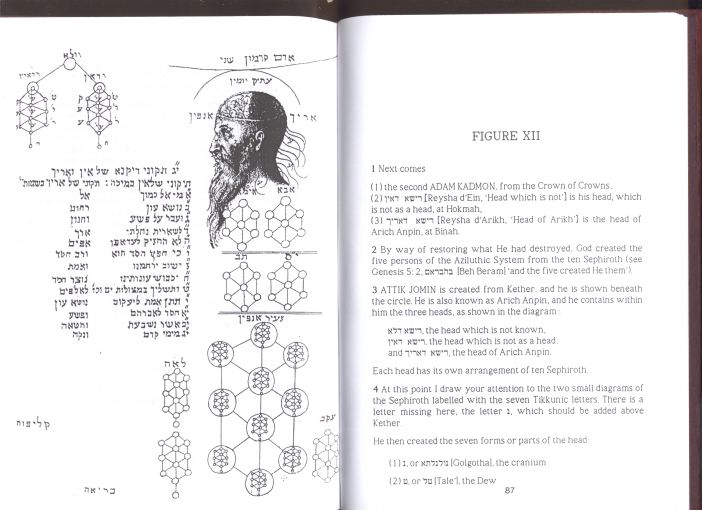 ---
No. 24. Divine Numbers and Divine Harmony 1997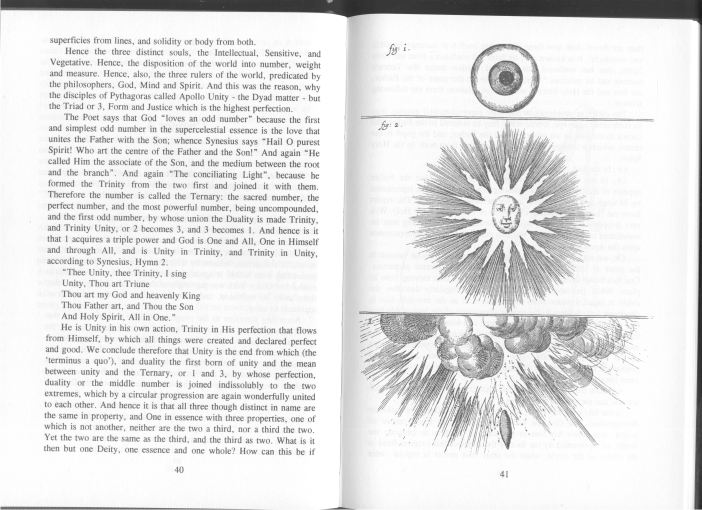 ---
No. 27. Three Dreams on the Transmutation of Metals 2002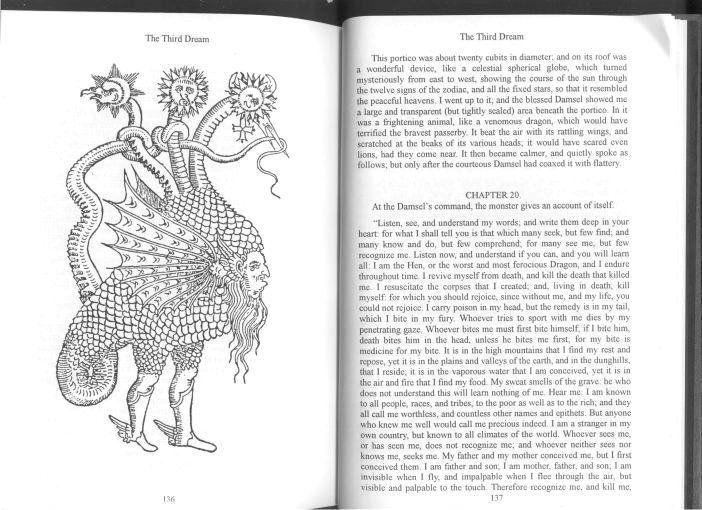 Complete listing
of all Magnum Opus books
Why is it so difficult
to buy the Magnum Opus books ?
Can I not just buy them
through Amazon or my local bookseller,
like any other book ?
Frustrated waiting for a
particular book to become available ?
Information on how the
Magnum Opus books are prepared.
What Magnum Opus books
are available right now to buy ?
Why buy these books
when so much is available
free on the internet ?
Sample pages
from some Magnum Opus books